Accelerate Early Case Assessment

Reduce Processing Cost & Time

Bring Efficiency to the Courtroom
Electronically Stored Information (ESI) can be daunting to manage and maneuver; particularly, in cases with voluminous data. JURIS LTS provides the technologies, as well as a personalized custom approach, which ensures the highest level of service and efficiency.
Assistance Throughout the eDiscovery Process
Hearings, meetings, deadlines. Your schedule is busy. Have time right this moment? Call us at 888-911-8808, and we'll answer your questions immediately. Need to schedule a quick call for later or interested in a live demo of our services? Email us at:
We help clients navigate exhibits, documents, technology and more. See how.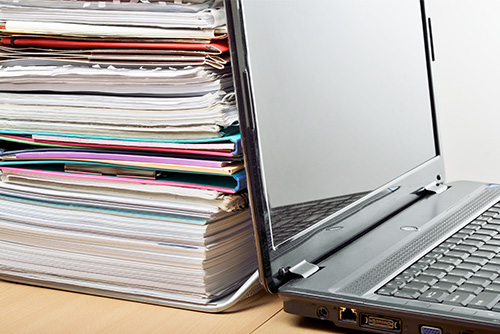 Case: $100M Breach of Contract Trial
Supporting Counsel: Plaintiff
Services: eDiscovery Priced Intelligently
With 60 days before an important hearing, a small plaintiff's firm was buried in millions of documents produced by the defense - a multinational company. Facing deadlines and potentially exorbitant ediscovery service fees, JURIS LTS worked with the firm to carefully cull key data from the morass and provide only the most vital ediscovery services to address the case and client needs. When the case went dormant for six months, creative data storage options saved the firm 3x what it might have paid with a national provider.
Cloud-based software, storage and service combined with a variety of ediscovery tools at their disposal positions JURIS LTS to tailor and meet both client needs and budgets every time.