Trial Document Hosting, Review & Support
Electronic Document Review

Complete Project Management
Discovery. Documents. Done.
Your client has a discovery request. No worries. JURIS LTS has already collected and determined the relevant documents for responsiveness. We've also prepared a hosted environment for parties to easily access data and files as needed from essentially any computer. We provide all the tools needed to cull, search and tag to complete document reviews efficiently. Our experts can even assist with training, review tasks and processing of results for production, trial, depo prep or any other litigation needs.
With JURIS LTS, we offer easy, combined hosting and review.
Try Us and Get 10GB for 30 days for $0,
And only $15 per GB/mth after. Call 888-991-8108 or email cvivanco@jurislts.net.
No need to coordinate with IT.
No problems viewing uncommon file types.
Yes, it's fully indexed, easy to build timelines, research names, and add issues.
Yes, it's fast. 24-48 hours and you're all set.
Yes, you can tag, collate, call, categorize, organize and do productions directly from your iconect database.
Don't have an active case to trial? Try Cold Storage.
For postponed or inactive cases: move and host your data for $4/GB. When the case goes live, flip back on in 24 hours to use as normal. Save over 300% in hosting fees.
Trial Document Review & Support
Determine Page Naming System

Load Images and Data Received from Vendors

Link Depo Exhibits to the Depositions
Create Form and Field Info
Review Documents for Privilege, Production, and Discovery

Develop Chronology Annotate Documents with Highlights for Presentation

Using Your Database Review Tool with Trial Presentation Software
Cost Effective Cloud Hosting for Short & Long Term Access to Trial Documents
JURIS LTS offers repository services for those large cases in which there are voluminous trial documents to be stored. Cases that require large amounts of space and can cause system problems for your IT to handle, are best managed by an external database.
JURIS LTS Cloud Hosting includes load, host, and backup all your data so that your documents are readily available to you and your legal team anywhere. These documents are secured and stored using the highest encryption available. In the same manner, at JURIS LTS, the confidentiality of your documents is our main priority. We have you covered.

We help clients navigate exhibits, documents, technology and more. See how.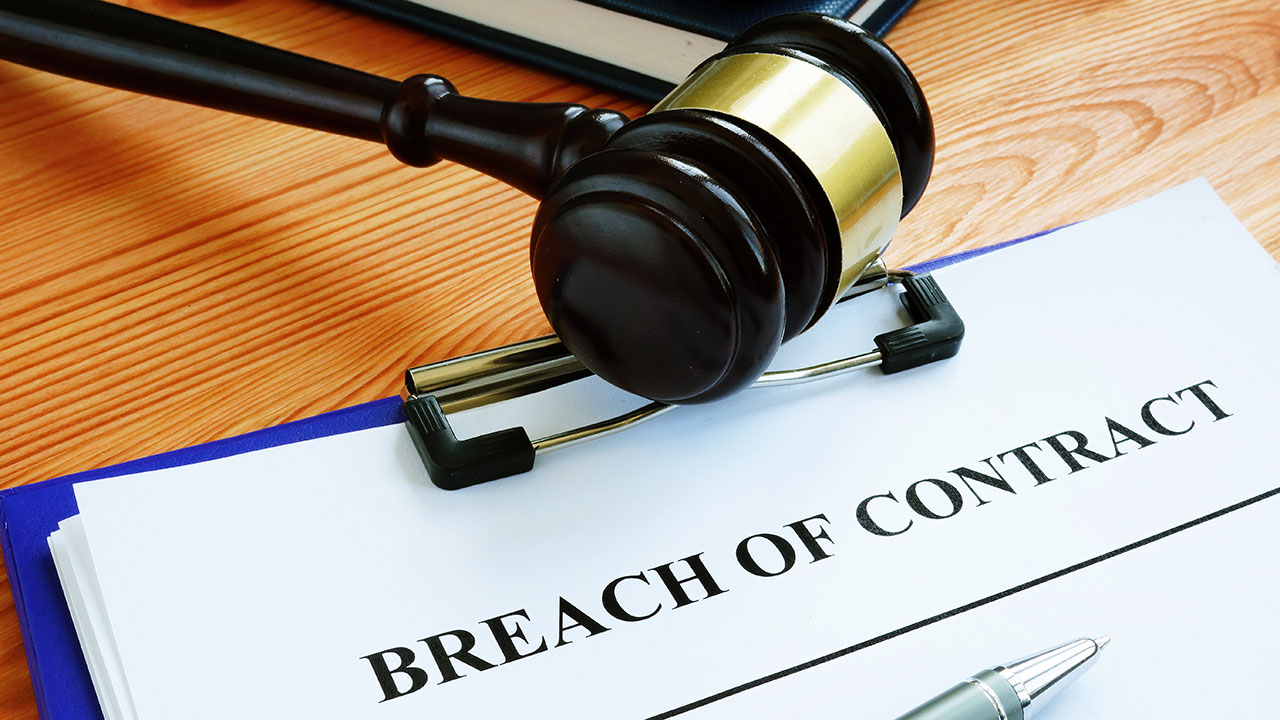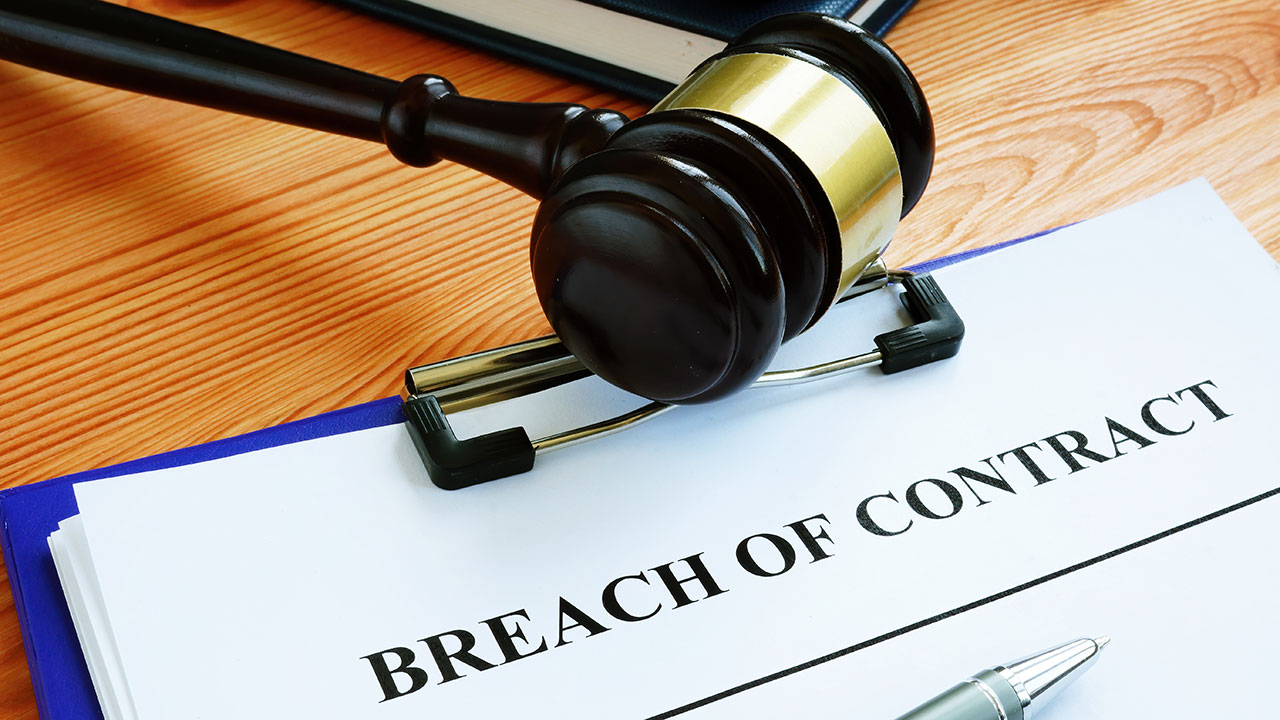 Case: $42M International Arbitration of Construction Breach of Contract
Services: Virtual Arbitration Support, Arbitration Documents Hosting, Review & Support
JURIS LTS insured that live international testimony was shared seamlessly in real time across all parties in a Zoom arbitration setting involving at times, 12 different participants. Defense required multiple user views and screens as well as a widescreen group camera for the arbitrator to see the entire group and individuals at the same time. Noise cancellation features were employed by JURIS to optimize speaking parties in turn. Defense, with JURIS help, had no issues with controlling sharing, utilizing breakouts and inviting parties planned and on demand by phone and video. Troubleshooting individual party connection or file issues was coordinated by JURIS as well to remove distraction and reduce delay for the attorneys.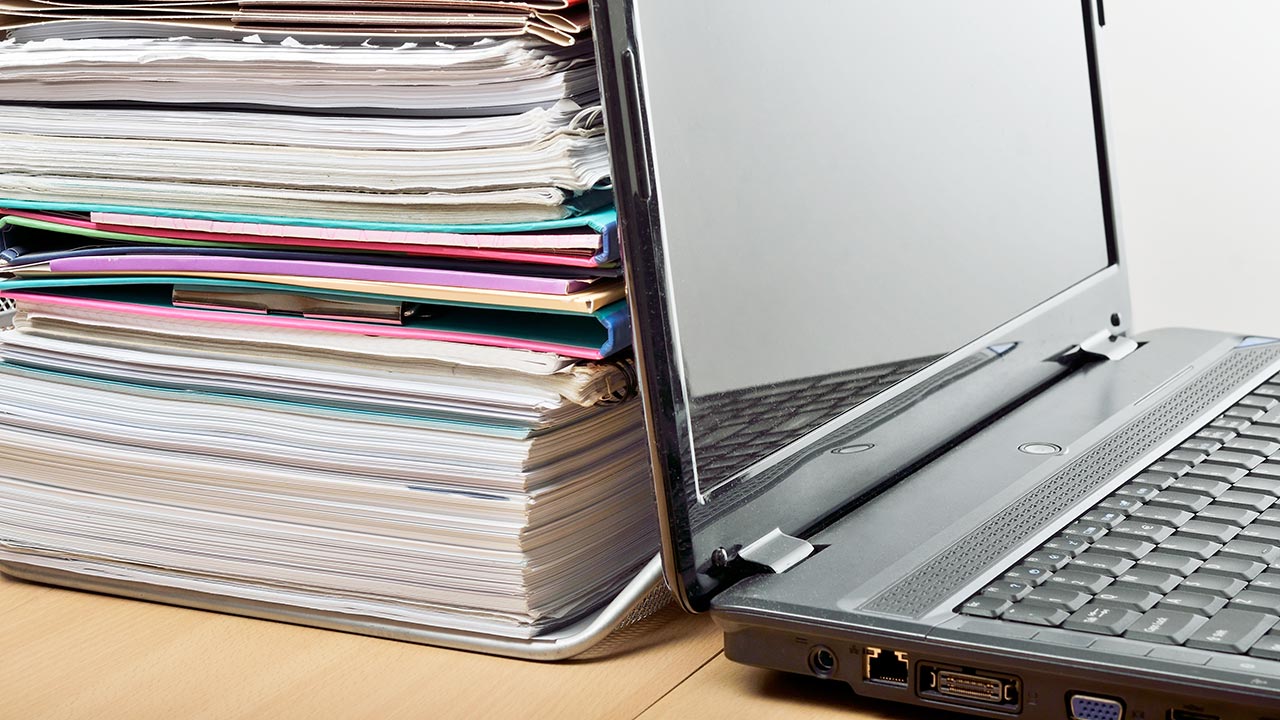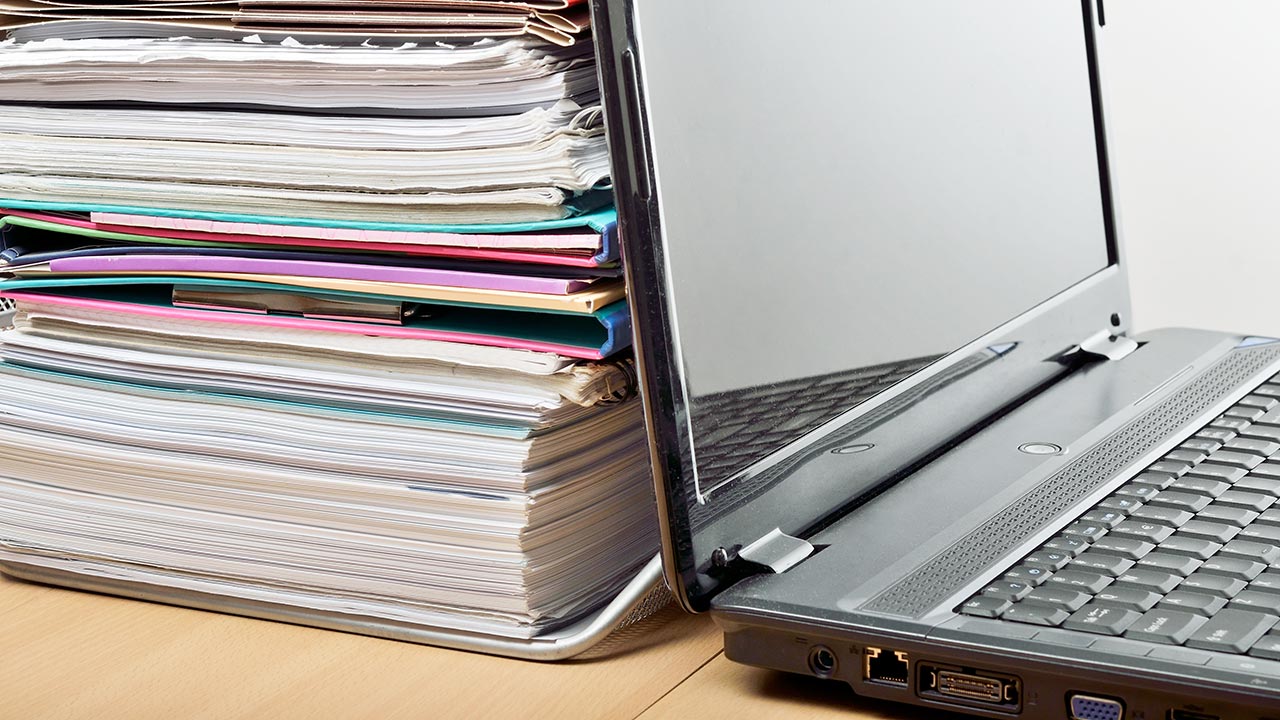 Case: $100M Breach of Contract Trial
Supporting Counsel: Plaintiff
Services: eDiscovery Priced Intelligently
With 60 days before an important hearing, a small plaintiff's firm was buried in millions of documents produced by the defense - a multinational company. Facing deadlines and potentially exorbitant ediscovery service fees, JURIS LTS worked with the firm to carefully cull key data from the morass and provide only the most vital ediscovery services to address the case and client needs. When the case went dormant for six months, creative data storage options saved the firm 3x what it might have paid with a national provider.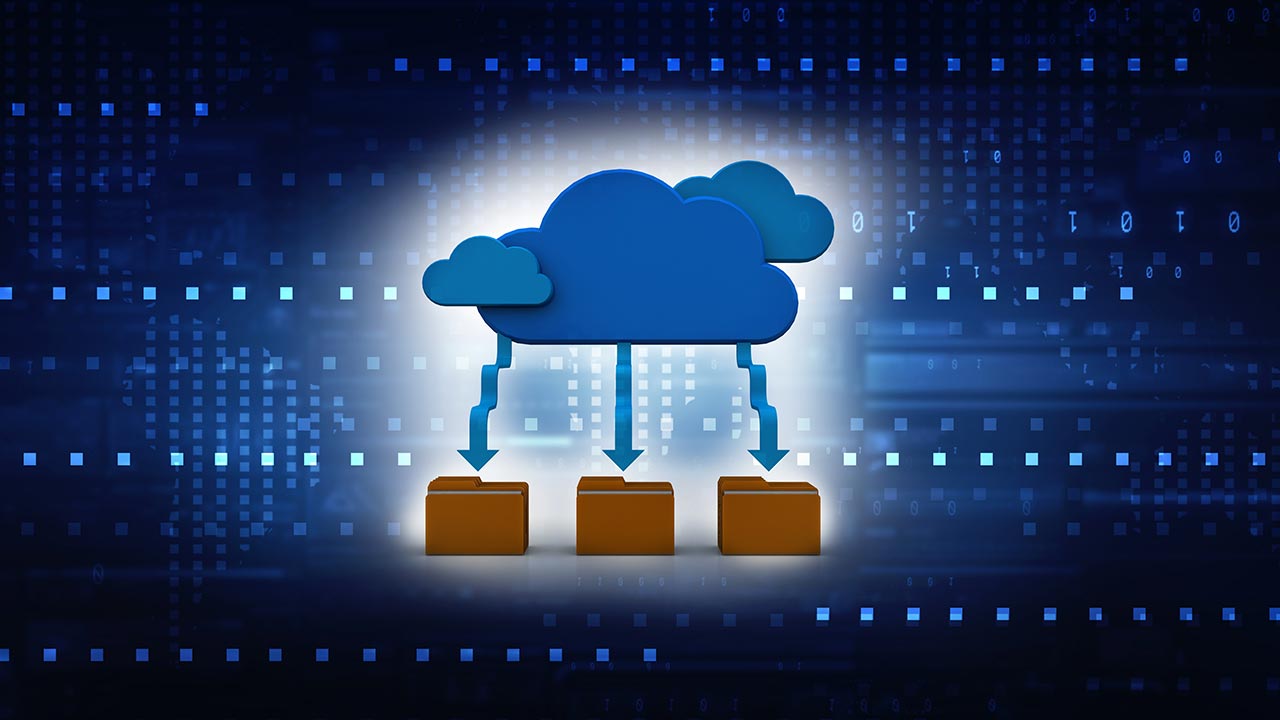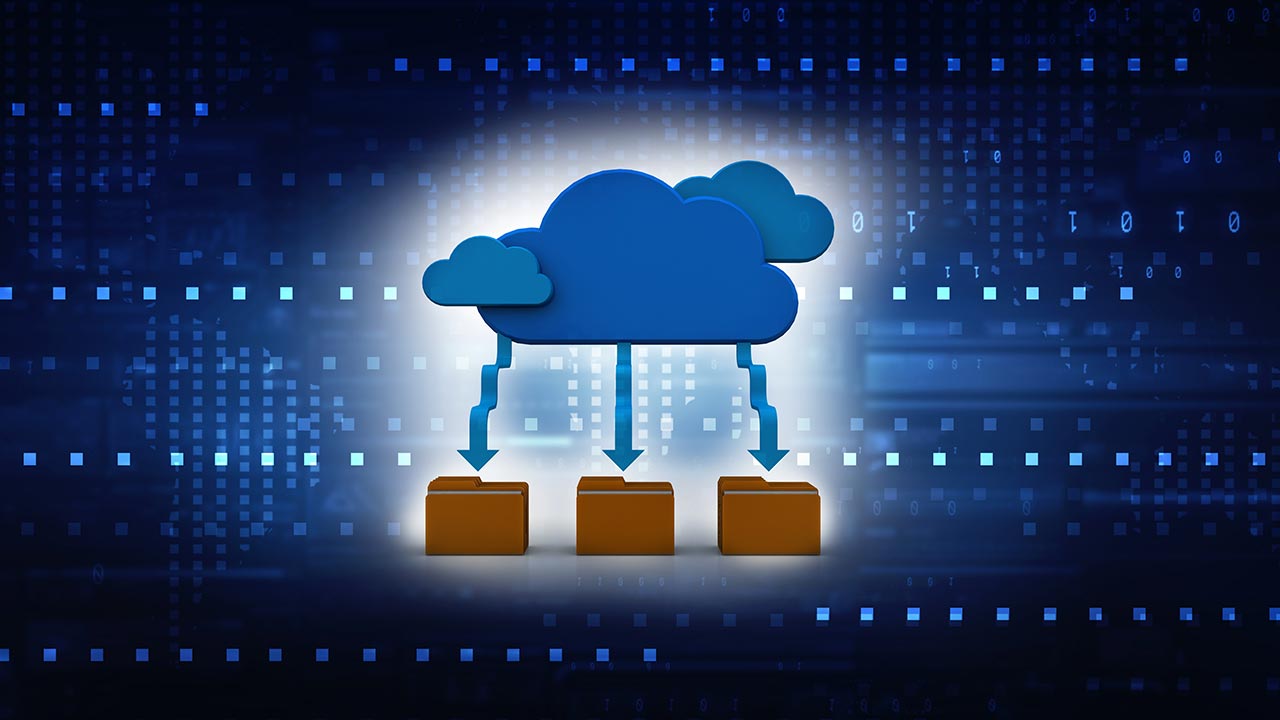 Case: $5M Product Liability Claim
Supporting Counsel: Defense
Services: Trial Documents Hosting, Review & Support
In this case, JURIS LTS was sent 15 archived email boxes (.pst files) covering several years of communication equating to 850K emails. The emails needed to be prepared in response to a discovery request due within a week. Using litigation technology and expertise, JURIS LTS used deduplication, full text indexing and the application of keyword search to data to reduce the number of applicable emails to 53K. We then created review sets for further streamlining by removing "common, but irrelevant use" language, domain-based language, media and more.