Trial & Arbitration Presentation

Virtual & Live Court Technology
Trial & Arbitration Presentation
Tech savvy jurors, judges and opposing counsel have raised the bar on how you communicate in arbitration or trial. Simplifying complex issues, highlighting key evidence and framing your argument is now accomplished through endless combinations of digital video, graphics, audio and evidence — all shared seamlessly and instantly at the click of a button.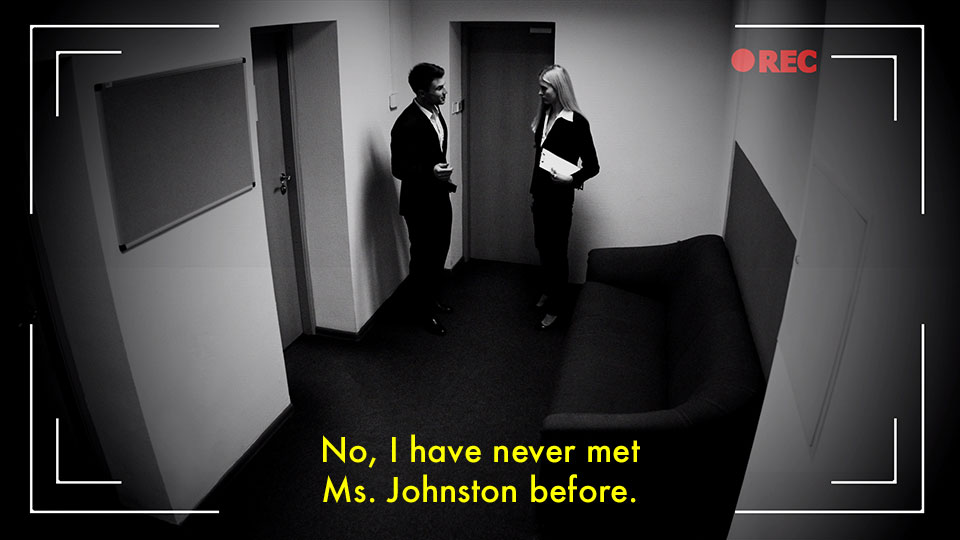 Deposition Video & Transcript Synchronization
We regularly overlay graphic, documents and video with audio testimonial to highlight inconsistencies and strengthen the impact of evidence.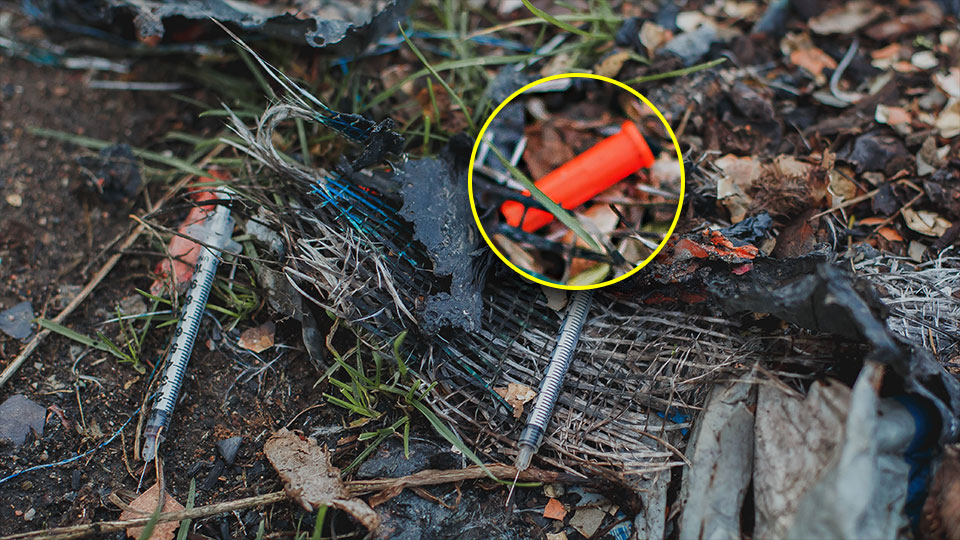 Take a Closer Look
Poor quality or out-of-date imagery, audio or video can be enhanced and optimized as well as combined with zoom, crop, clip or speed changes.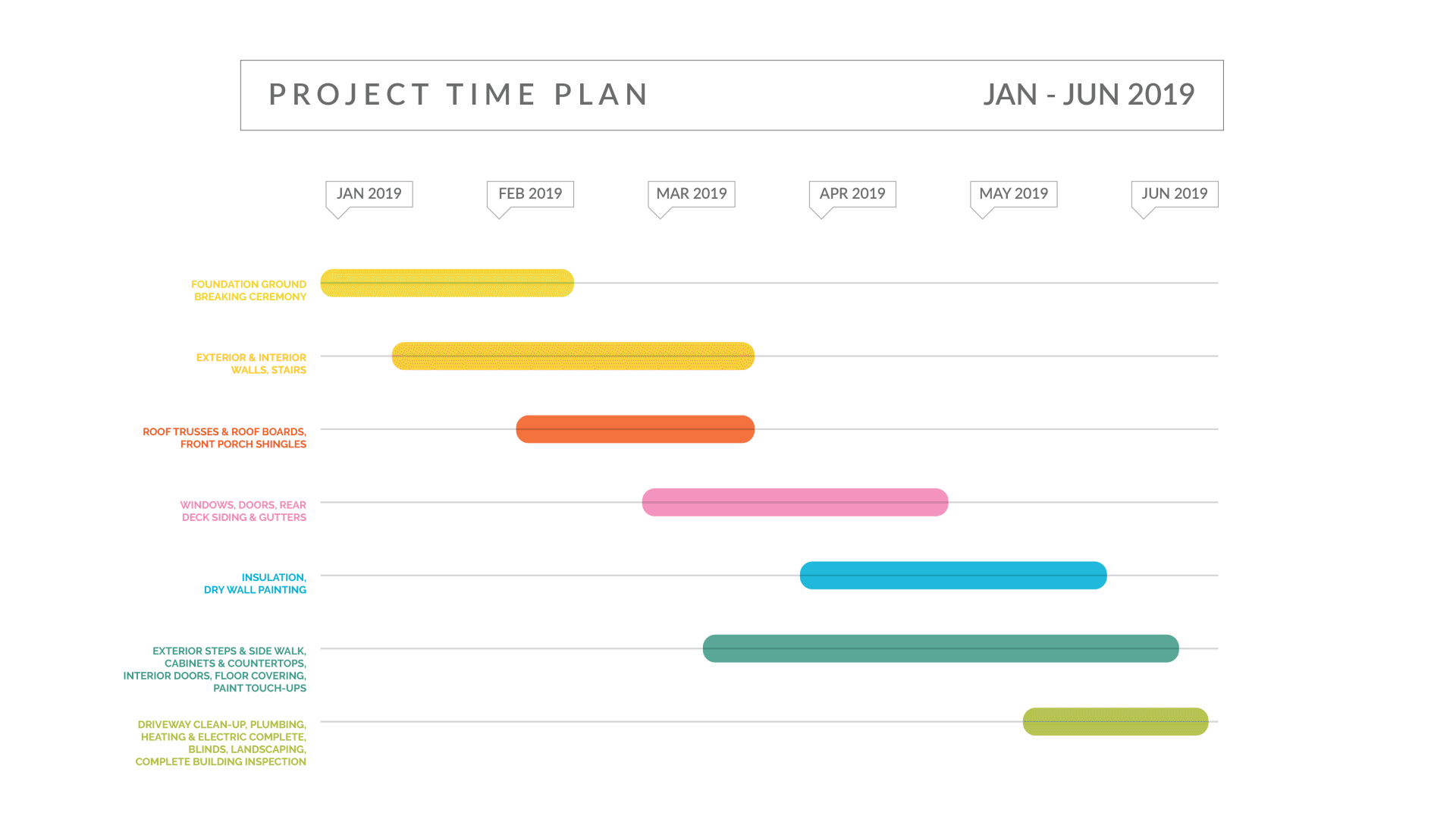 Animate to Understand
Communicate complex industry-specific problems instantly with clarifying animation.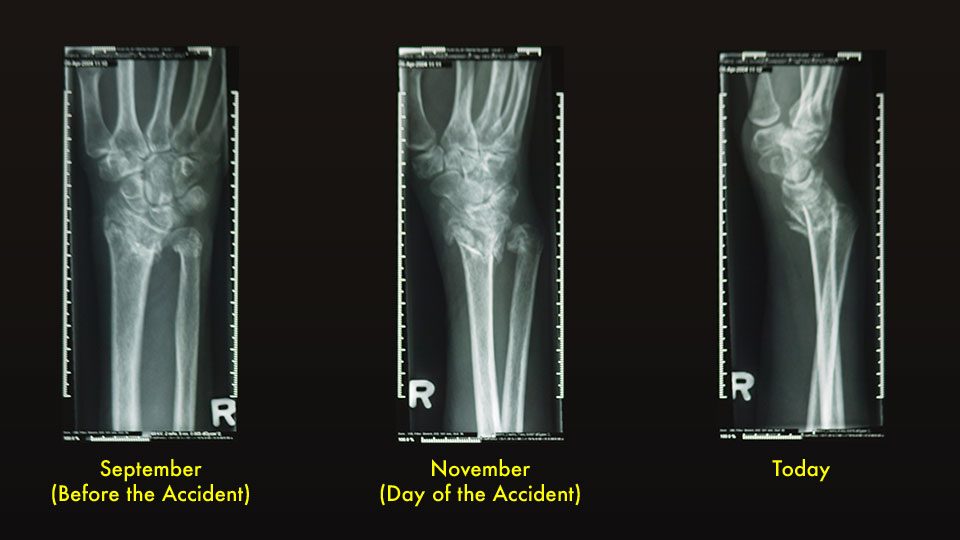 Compare and Contrast
Quickly pull up documents and images to share side-by-side in court for impact.
Live & Virtual Trial Technology
Make your case visually impressive.
Present evidence quickly and seamlessly.
Experience no downtime or technical issues mid-argument.
We've handled the technology for more than 150 trials. Let JURIS LTS provide you with the level of support you need to make stress-free arguments each day of trial knowing JURIS LTS will handle the technical details. We offer:
Virtual Court Training: Minimizing distractions and delay is just as important in virtual court as live court. We've worked with attorneys to ensure they are comfortable using all the technical features of platforms such as Zoom, Webex, and Trial Director including sharing, breakouts, invitations, file challenges and client troubleshooting.

On Site Technology Management: Worry about nothing. We run everything. Need unplanned for evidence? We find it in seconds. Need testimony edited now? We do it. Trial Director acting up? No worries. Videos, audio, evidence comparison, zooming - all are calmly executed at lightning speed due to our trial experience,

Technology Equipment: screens, projectors, monitors, document cameras, speakers, printers, hot spots, switches and cabling, audio package with speakers, mixer and lapel mics

In Court: We set up all your equipment, test it and break it down for your team. Each court setting is different, and we've seen everything.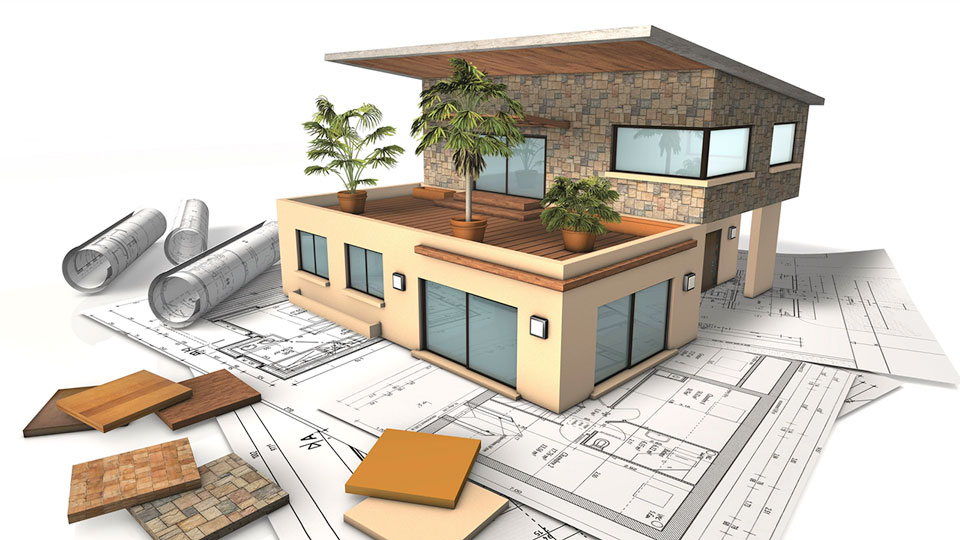 This trial video details the process of building a residence over months in several seconds and allows a jury to understand a complex process, but if the operator in court can't make it play, pause or repeat due to technical difficulties, then its use and effectiveness is highly diminished.
Trial software can be extremely helpful for organizing and managing thousands of documents.  JURIS can help your team get prepared for trial, or prepare and run Trial Director in court on your behalf. We:
Set up Trial Director to use in live and virtual court, or run for you

Create annotations and video deposition designations
Combine evidence in different file formats

Edit testimony on the fly

Upload, locate & manage any type of document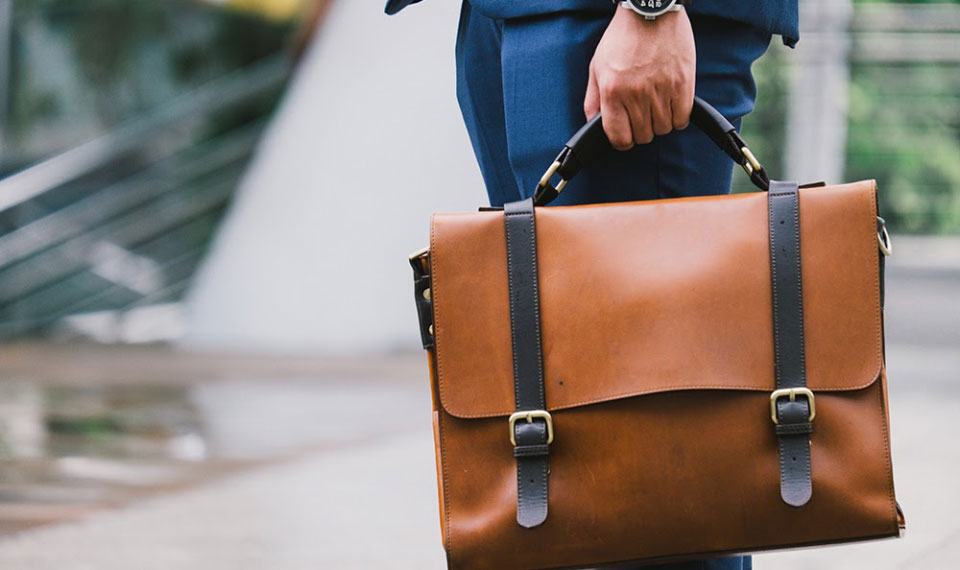 JURIS LTS works with attorneys across the country to ensure they are prepared, confident and ready to win when they walk into court, whether they flew in two hours ago or drove three hours to the courthouse.
Our Turn-Key Trial Preparation Services are intended to ensure that everything you need from equipment to evidence is in court and ready to go when you arrive.  The perfect coordination service for Regional and Local Counsel as well as key representation in very niche areas of law that require specialist legal insight.
Your top legal team has arrived to represent the client.  Make sure they can focus on the case when JURIS LTS handles everything else.
We help clients navigate exhibits, documents, technology and more. See how.
Video/Audio Playback, Editing & Overlay

Equipment: Screens, projectors, cabling, audio package with speakers, mixer and lapel mics
Virtual Trial Training: Zoom, Webex, and Trial Director

Upload, Edit & Manage all File Formats

Trial Director Set Up & Operation

Real Time Evidentiary Editing

In Court Technology Set Up & Operation