Verdict for Plaintiff in Conflict over $100M Bridge Project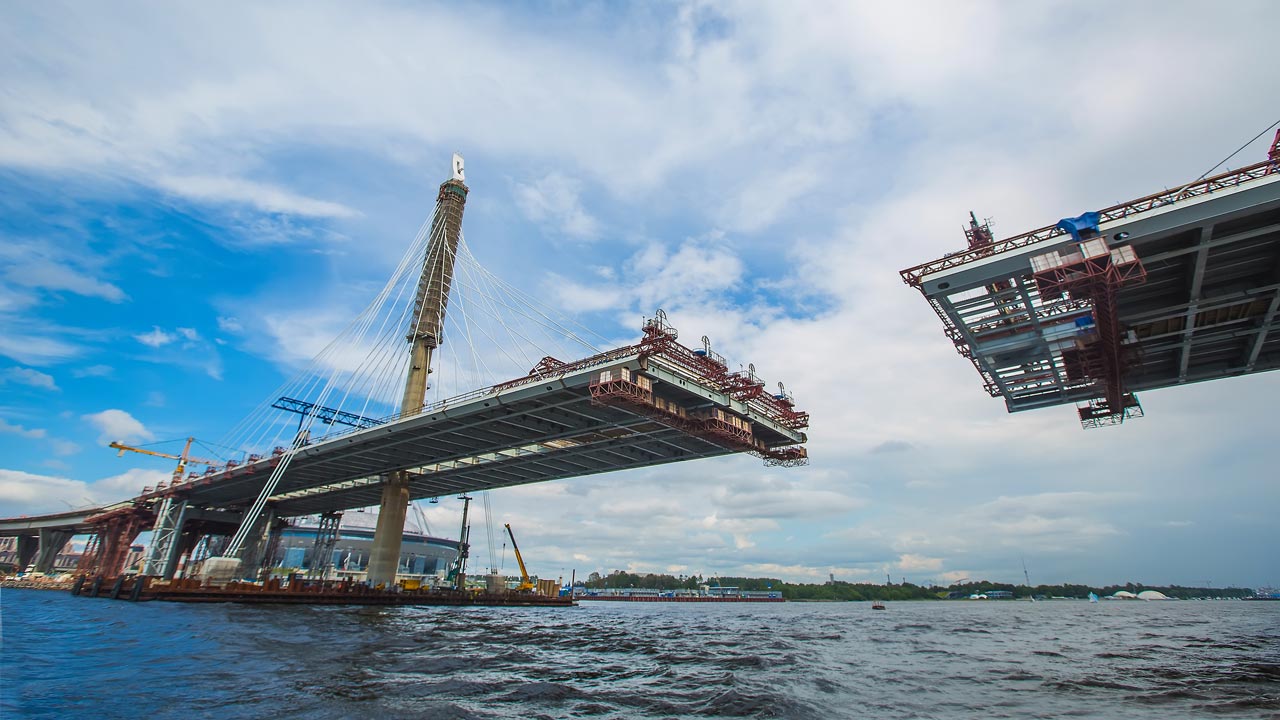 Supporting Counsel: Plaintiff
Services: Trial Prep, In Court Technology Support, Video Presentation & Editing, Trial Services & Logistics
This out-of-town construction trial was held in a small court in a remote and rural area. Local and onsite resources were limited for all parties, but Plaintiff's counsel came prepared for anything. This seemingly small difference helped make a big impression in trial.
Even though Defense's counsel was a national firm touting multiple Chambers-rated attorneys, it was no match for Plaintiff's counsel PLUS the expertise and resourcefulness JURIS LTS provides with its out-of-town and in court trial services.
Over the course of three weeks, the difference between the two sides were clear and compounded.
JURIS LTS was pulling up docs for the Plaintiff in seconds; Defense was taking minutes.
JURIS LTS made live virtual witnesses possible; Defense handed the judge five depositions to read.
JURIS LTS designed and printed emergency trial boards in hours — in a town without standard printing services.
When an expert for the Defense presented with a printed binder of 99 Powerpoint slides, JURIS LTS scanned the document and sent to Plaintiff experts in under an hour – allowing time to craft a rebuttal.
At the end of the bench trial, the millennial-aged judge ruled for the Plaintiff in the amount of 2.4M and commented to JURIS LTS:
"Wow, you are really good. I don't know what they are paying you, but it is as if you knew what the [Defense] attorney would do next."