Verdict for Vacation Ownership Company in Legal Scam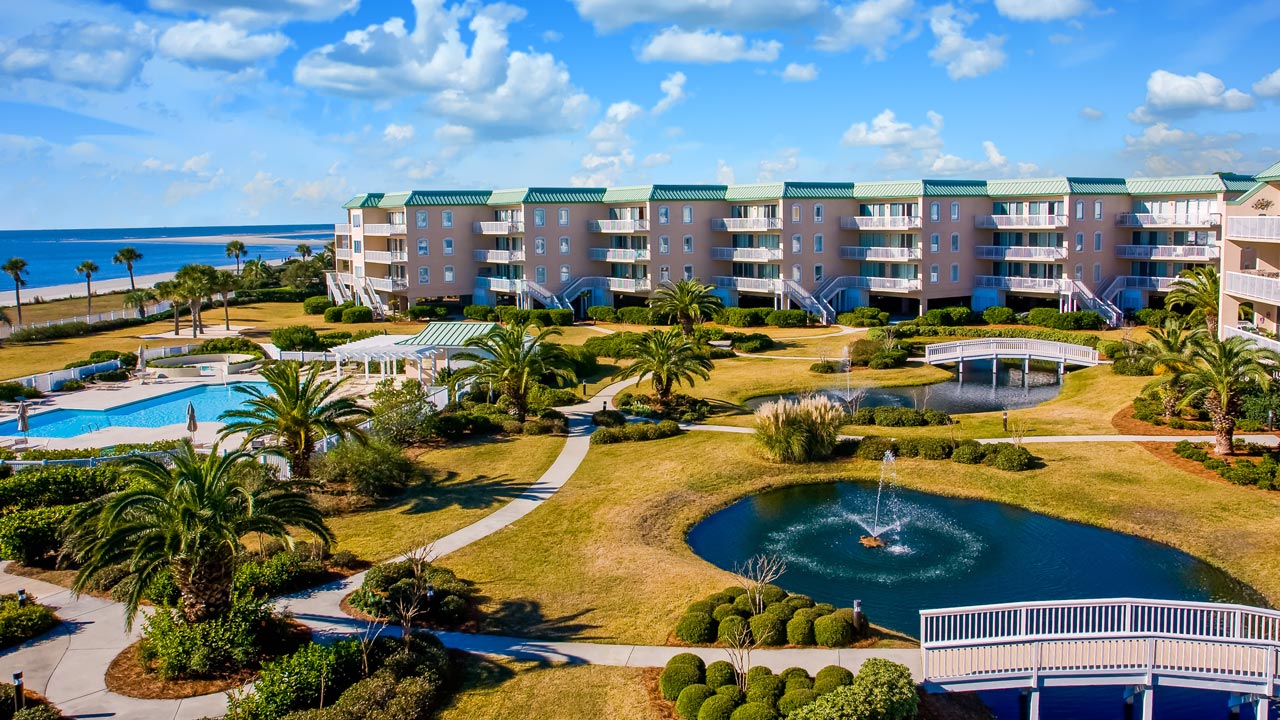 Supporting Counsel: Plaintiff
Services: Trial Prep, In Court Technology Support, Video Presentation & Editing, Trial Services
This one week US District bench trial featured 5000 exhibits — a large amount of which was audio and video evidence — and the need to present it in a clear, organized and effective way. Defense in this case was alleged to be providing false information and inaccurate legal advice to Plaintiff's clients.
The weight of evidence in this case was in audio recordings of phone conversations between the Defense and the Plaintiff's clients. In addition, there were 35 hours of zoom testimonies and Plaintiff sales videos to review and utilize in Plaintiff's argument.
Prior to court, JURIS LTS:
distilled and edited all the content down to feature significant and critical testimony to support the legal team's strategy and incorporate it into their trial presentation.
During court, JURIS LTS:
provided HD monitors and connectivity to the lawyers when the courtroom proved to only support VGA capabilities, and
easily supplied the Judge — at her request — with a copy of all audio and video recordings separated and on a thumb drive for review.
Notably, the Judge did not ask for any other evidence to review.
The Plaintiff was awarded a complete verdict in the trial.