High Profile Construction Defect/Contract Trial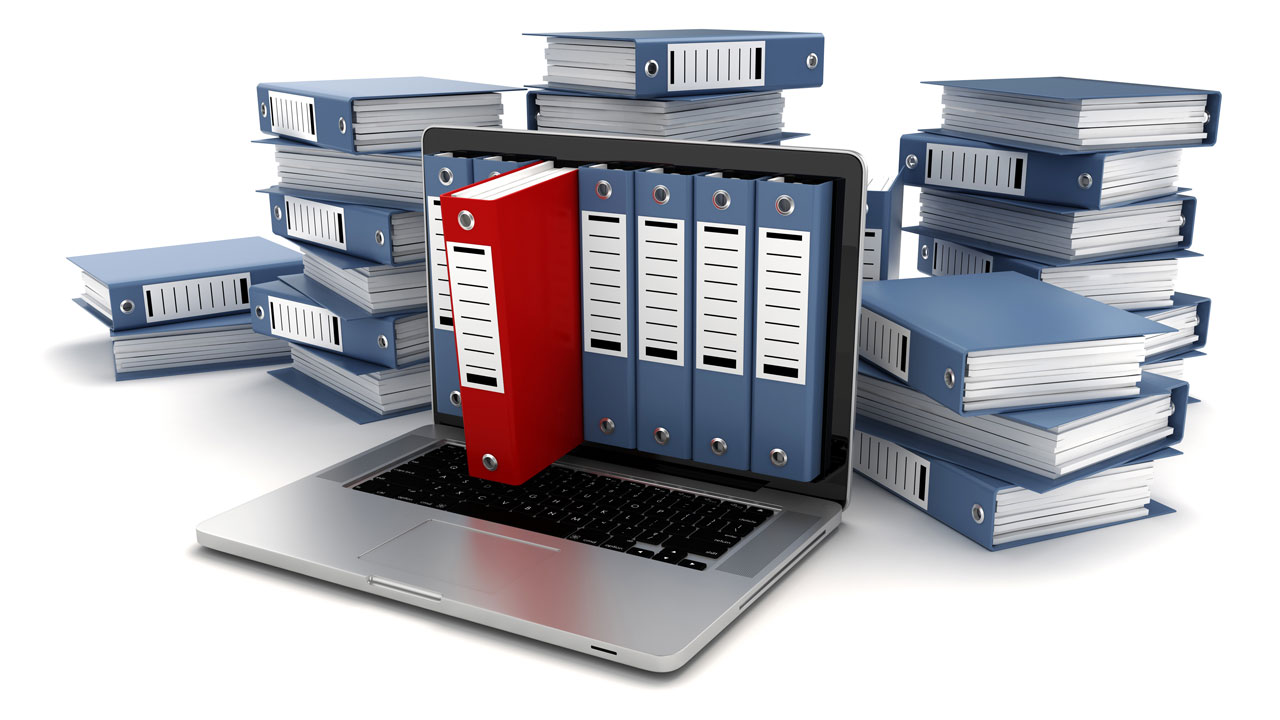 Supporting Counsel: Plaintiff & Defense
Services: Database Development, Exhibit Prep, Trial Director Development / In Court Operation, Trial Tech Equipment Rental, Courtroom Set-up/Break down & Operation
Imagine a construction trial without a single piece of paper in court. This and other missions impossible were achieved in a recent high profile construction trial involving four parties, 30 lawyers and over one million files. Pre-trial, with only a few weeks till court, JURIS LTS was tasked with the organization, tagging and database development over one million files for all four parties, defense and plaintiff.
During the trial, JURIS LTS was onsite to coordinate technology and digital files. Our equipment made technical challenges a breeze. For example, a packed federal courtroom made it impossible for parties to hear the case, so we quickly assembled a sound system to provide perfect audio. Then, when an attorney's personal technology malfunctioned mid-argument, we stepped in to provide visuals and exhibits as needed.
Our digital presence made for a "paper-free" construction trial. 40K exhibits were newly admitted during court, which we calmly Bates organized and added to multiple Trial Director databases as needed. Immediate access and organization of files meant we could easily pull up documents as the very engaged judge called for exhibits while asking questions.
Every time this trial had a new challenge, we rose to the occasion. No stress on the attorneys, JURIS LTS handled it.