Third Party Subpoenas – Bearing the Burden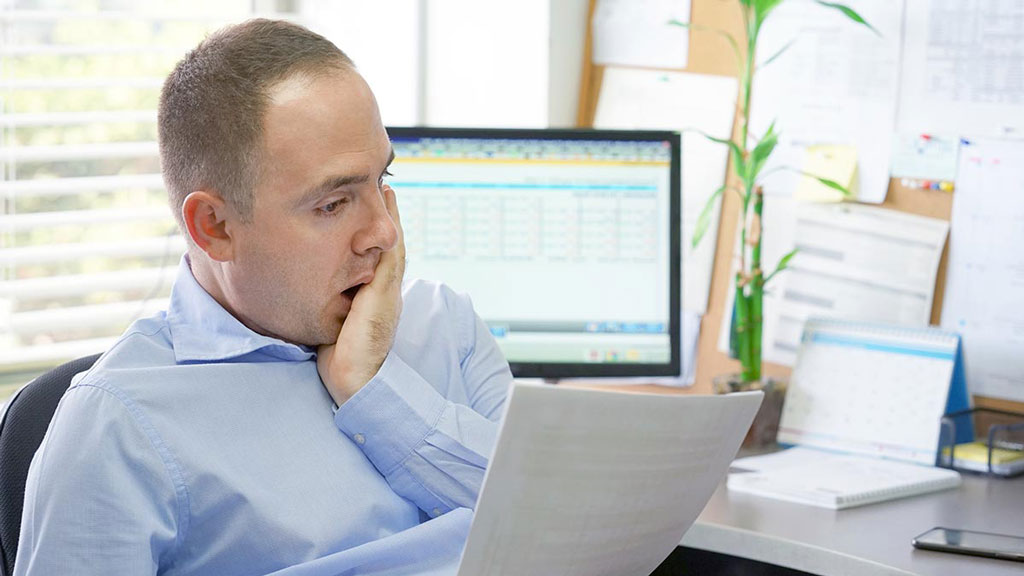 Third-party subpoena requests are frustrating because they are usually broad in scope and take up considerable time and resources. Not to mention, your client bears the burden without any gain. The temptation to not comply may be there, but if the request is a valid one, with no grounds for refusing, it's in your client's best interest to comply or face contempt charges. Of course, your client can make a motion to quash or modify the subpoena if the requirements don't allow sufficient time to comply, exceed geographical limits, seek disclosure of protected information, or impose an extraordinary undue burden.
The third-party subpoena creates two burdens for the nonparty: time and money. Federal Rule of Civil Procedure 45 was put in place to help protect nonparties from unnecessary burden, and Rule 26, in place since 2015, explicitly mandates that discovery must be proportional to the needs of the case. Rules 45 and 26 can protect nonparties by narrowing the scope of requests and shifting reasonable costs to the litigants. Though this cost-shifting rule can be a persuasive tool for litigants to narrow the scope of the subpoena, the nonparty will still likely incur time and some expense for complying.
Though the relief and level of protection extended to nonparties will vary greatly between courts, determinations on cost sharing are largely based on whether the nonparty has an interest in the outcome, if the nonparty can more easily bear the costs than the litigant, or whether or not the litigation is of public importance.
Time consuming and unrealistic requirements to produce documents in a specific format, in a short period of time, places a heavy burden on a nonparty. For example, a client received a third party subpoena from the FTC who was in litigation with a company that the client had tried to buy from a year prior. The subpoena demand was 19 pages in length, and included eight pages of instructions. The nonparty was required to produce 650 emails that spanned three years from employees across several offices, and they had to pay a fee to have the documents searched and compiled—all in an unrealistic short time frame.
Most attorneys, utilizing every staff member possible can't handle this request quickly. So how does your firm deal with clients who have received third party subpoenas? One solution is to let JURIS Litigation Technology Solutions take care of those subpoenas for you and your client. We can help you keep response costs down by:
Conducting search
Processing results
Preparing production based on agency specifications
Our team of litigation support experts can take care of the time-consuming details for your client's third party subpoena.