$5M Product Liability Claim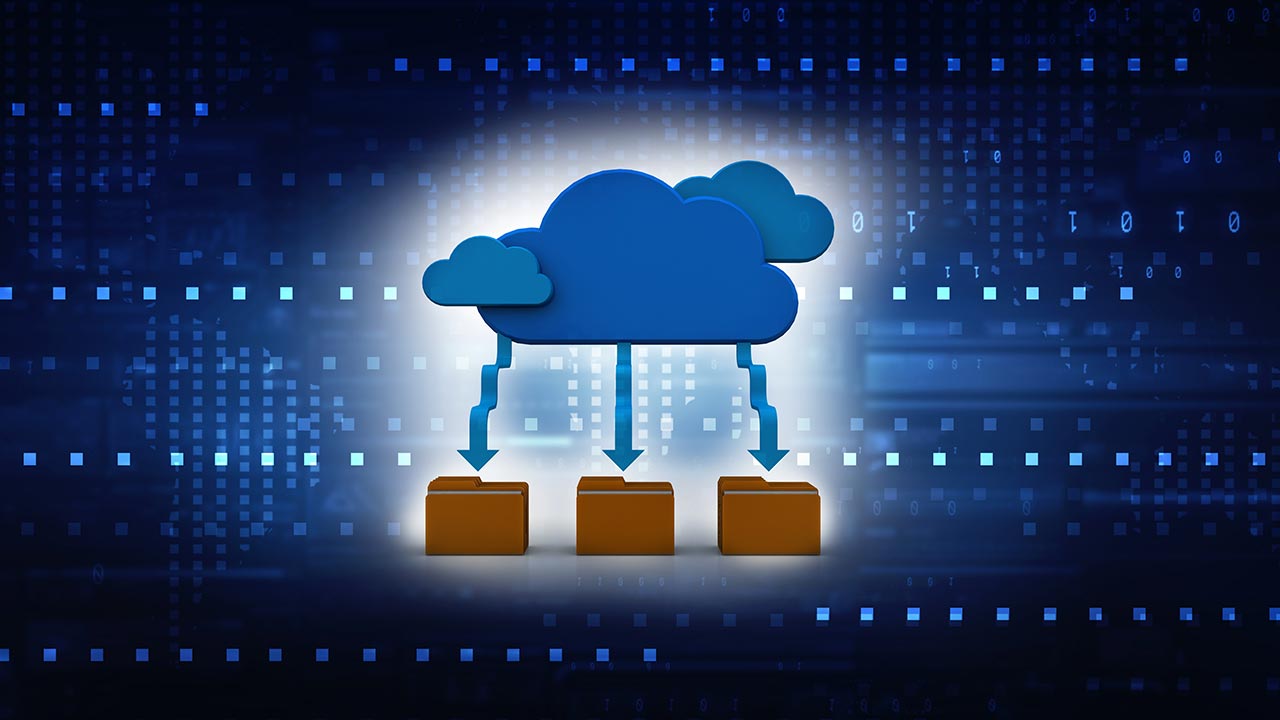 Supporting Counsel: Defense
Services: Trial Documents Hosting, Review & Support
In this case, JURIS LTS was sent 15 archived email boxes (.pst files) covering several years of communication equating to 850K emails. The emails needed to be prepared in response to a discovery request due within a week.
Using litigation technology and expertise, JURIS LTS used deduplication, full text indexing and the application of keyword search to data to reduce the number of applicable emails to 53K. We then created review sets for further streamlining by removing "common, but irrelevant use" language, domain-based language, media and more.
Following a final review by 12 attorneys, 839 emails were identified for discovery, and an attorney application to the emails assisted in quick identification of privilege subsets. What appeared to be an insurmountable task, was quickly and cleanly addressed with JURIS LTS' support.