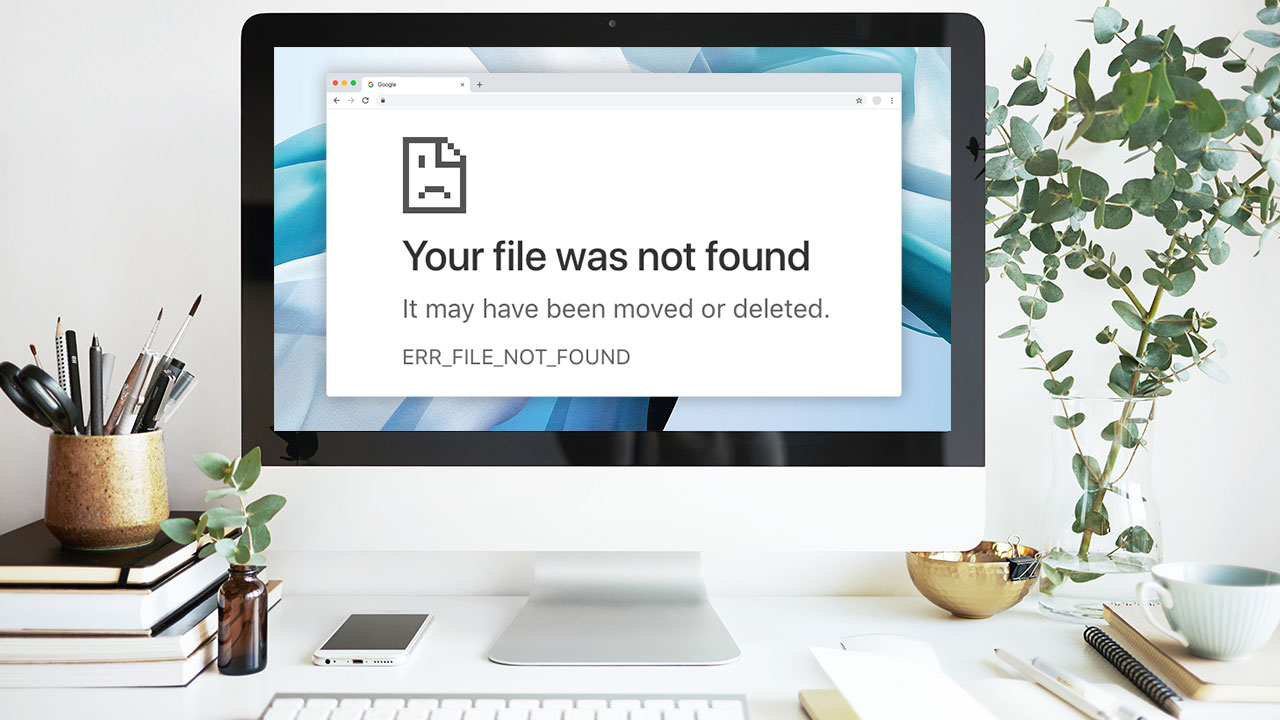 Supporting Counsel: Plaintiff
Services: Acquisition of Defensible Online Evidence
In this personal injury trial, Plaintiff was thrown down a 12 foot bank from a rented wheelchair advertised for all terrain use. The chair manufacturer subsequently removed all online material related to the all terrain use of said chair. JURIS LTS however had already collected and indexed all online material related to the chair: urls, facebook ids, videos, dates collected, dates posts created, and more, resulting in a defensible resource library of evidence. Not just screenshots.
Unfortunately, subsequent remedies are not admissable in court, and the case, which clearly illustrated intended and actual use of the wheelchair, settled favorably for our client. Had the online materials been unavailable as evidence, the case may not have had the same outcome.