The Perils of Discovery Self-Collection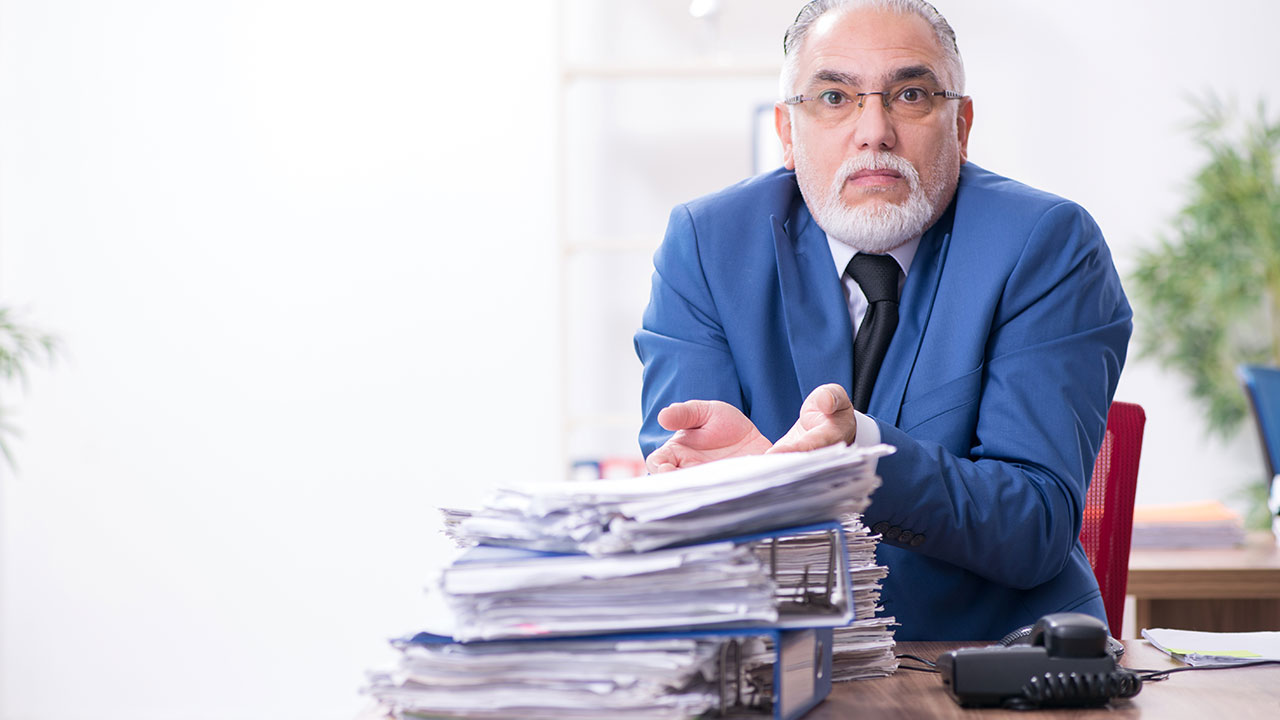 The Discovery phase of any lawsuit can be complex, tedious and time-consuming, but it's one of the most important phases in the litigation process and therefore, it is never appropriate to allow your client to do the discovery themselves and certify its accuracy. The courts have recently made that very clear.
Just this past July, in the Zoom bench trial of an age discrimination case in the Southern District of Florida, Equal Employment Opportunity Commission v. M15100 Corp., Judge Matthewman had some harsh words for Defense counsel who allowed two employees of the client, who were subject to legal hold, to identity and collect their own ESI data—resulting in a mere 22 pages—without oversight from counsel. To which, the plaintiff filed a motion to compel the defense to provide more discovery.
Judge Matthewman held that, not only is self-collection of eDiscovery by a custodian discouraged, it's a possible ethical violation, citing "This issue of 'self-collection' of discovery documents, and especially of ESI [electronically stored information], by Defendant [Jumbo] in this case, without adequate knowledge, supervision, or participation by counsel, greatly troubles and concerns the Court." He went on to say, "It is clear to the Court that an attorney cannot abandon his professional and ethical duties imposed by the applicable rules and case law and permit an interested party or person to 'self-collect' discovery without any attorney advice, supervision, or knowledge of the process utilized."
Judge Matthewman ruled on the motion requiring both parties to collaborate extensively and file a joint notice regarding ESI sources, collection, searches, and production. Failure to do so will "result in sanctions on the offending attorney and party."
With limited staff resources and tight time constraints, the temptation for allowing self-collection may be there, but it carries a significant risk to the integrity of your case. Not to mention it can get you in hot water with judges, costing time and money for all parties involved because you have to redo the discovery phase.
So how does your firm manage the daunting protocols of discovery?
Outsourcing to professional experts in eDiscovery and ESI like JURIS LTS can ensure the complete and appropriate responsive information is collected and certified by affidavit. With our technologies, as well as a personalized custom approach, we ensure the highest level of service and efficiency at:
Locating potential sources of ESI and determining its scope, breadth and depth.

Ensuring that ESI is protected against inappropriate alteration or destruction.

Gathering ESI for further use in the e-discovery process.

Reducing the volume of ESI and converting to forms more suitable for review and analysis.

Evaluating ESI for relevance and privilege.

Evaluating ESI for content and context.
Our team of litigation support experts can help you navigate the complexities of discovery. For more information, visit us online or call us at (888) 991-8108.